The days of volume-based care are over. Now, 34% of healthcare reimbursements rely on the two tenets of value-based care: quality and efficiency. That's up from only 11% of value-based payments in 2015. 
With the decline of volume-based payments, you're likely wondering: what can I do to increase quality and efficiency at my hospital? Proper provider & department management is a foolproof method for improving your hospital's value-based care strategies. 
Yet, finding the right team is easier said than done. That's why busy hospitals like yours need to take advantage of a professional provider management company.
Want to know why a provider staffing company like Concord is your ticket to high-quality workers? Then keep reading because this one's for you. 
We Take Care of the Lead Finding for You
The hiring process is often a stressful one. Finding leads is difficult enough, not to mention finding them fast enough to fill staffing gaps ASAP. Worse, things can often slip through the cracks when you're in a rush. 
If you don't want to wind up cleaning up after the hiring team's mistakes, a provider managment company is the better choice. Concord takes care of finding the perfect core group for you. That way, you can stay focused on other tasks. 
We Hold Our Providers to High Standards
Without a dedicated hiring department, it can be hard to find providers who meet your high standards. You must scour candidates' expertise and locate the ones who can fit in with your hospital's unique needs. Before you can do that, though, you have to find qualified leads first. 
Sound like a headache? Concord's standards are as high, or higher,  than many hospital's and can alleviate these troubles. You'll save time and money not having to onboard new providers who end up being less than ideal for your needs. 
We Only Source Patient-Facing Providers
These days, many providers spend more time filing paperwork than caring for patients. Not only are these employees more likely to burn out, but they're also less experienced with patients. 
That's why we only source teams with substantial experience with patients in your unique community. These professionals can help improve patient satisfaction and quality of care. Among other benefits, our staffing solutions will help improve hospital margins. 
We Have the Industry Expertise 
By now, you may be wondering: how can a provider management company offer all of these benefits? Concord has access to resources that you may not know how to utilize.
Our experience and connections to get the highest-quality team out there. That means you'll have the expert healthcare practitioners you need faster than if you did it yourself.
Stop Wasting Time: Get The Perfect Core Group of Providers Now
Proper staffing is essential to the quality and efficiency of your hospital's operations. With a provider management company, you can get the employees you need faster than ever before. That way, you can improve your value-based care strategies.
If you've been searching for someone with standards as high as yours, you've found us. Learn more about our hospital services to find out how we can get the ideal provider management solution for your needs.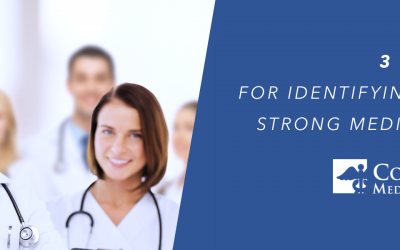 Exceptional Medical Directors are a not-so-secret sauce that power any well-oiled clinical program. They are a unique breed; equal parts clinical stand-out, skillful communicator, strategic thinker, and thoughtful mentor. At Concord, Medical Directors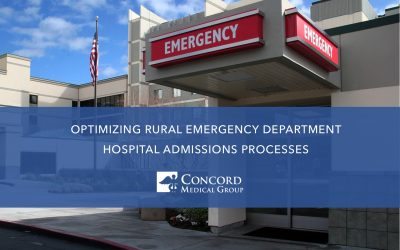 Rural hospitals are economic anchors in their communities and often the only source of local, timely health care. Optimizing the hospital admissions processes in rural emergency departments is an impactful way to sustainably support rural patient care needs and the economic viability of rural hospitals.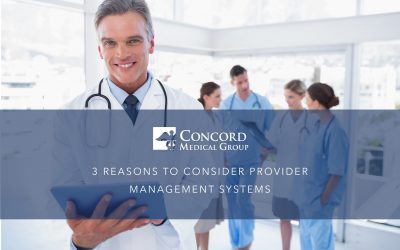 Provider management systems can help improve resources, offer better value to your patients, and streamline your operating costs, all with the help of a professional team like Concord. Curious to find out whether provider management is right for your facility? We'll tell you the top 3 benefits.
Be a leader in patient care.
Office Locations:
2800 corporate Dr.
Suite 103
Flower Mound, TX 75028
1602 Ave Q
Lubbock, TX 79401
333 Cedar Street
Suite #200
Abilene TX, 79601