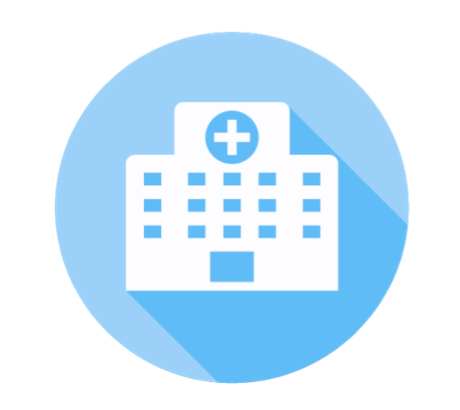 HEALTHCARE FACILITIES
If you're feeling overwhelmed when filling your schedule, Concord will step in and provide some much needed pain relief. Concord is committed to providing the highest quality provider coverage for your patients by implementing creative solutions that are tailored to your facility and community.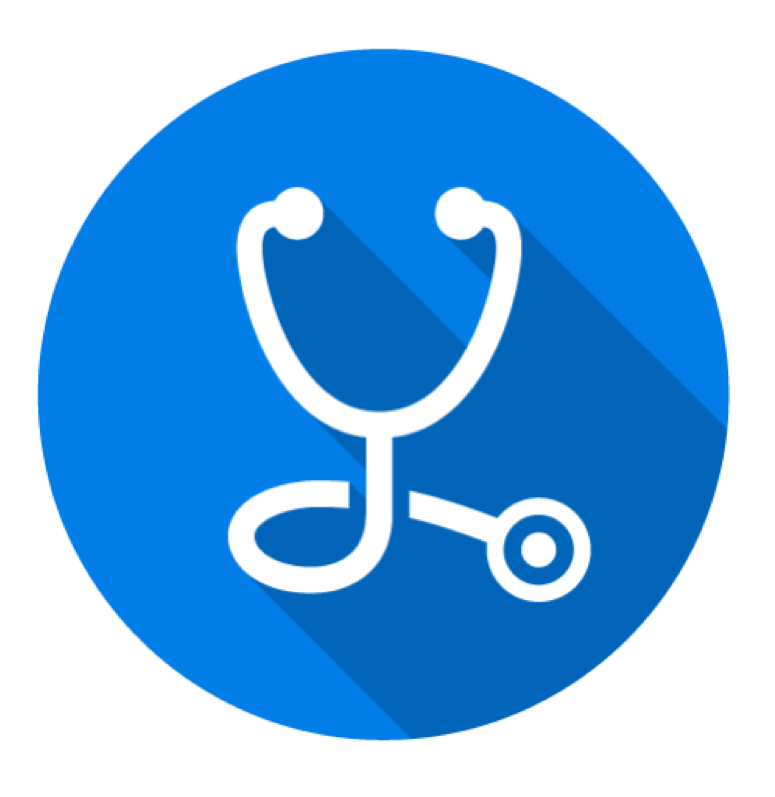 PROVIDERS
As a physician with Concord Medical Group, you are not a commodity or a number; you are the key player in our foundation of success. Our goal is to put you in the best possible situation enabling you to enjoy doing what you do best while maximizing your life outside of the hospital.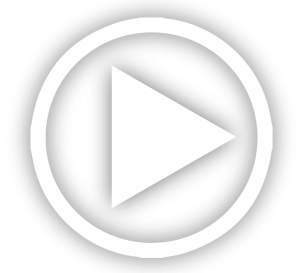 We make it easy for our providers to focus on patient care:
Concord Medical Group's healthcare solutions add value across the board. Under the leadership of Dr. Kyle Sheets, we've been physician-owned and operated since 2001. Choose Concord, because there is no substitute for patient satisfaction.
Emergency Medicine 
Hospital Medicine
Radiology
"Count me a big fan of Concord and its leader, Dr. Kyle Sheets. Concord reminds me of what it was like in the past: an ER staffing company led by a hands-on and engaged physician who understands the real-time demands placed upon hospital emergency departments."
Bud Barrow, FACHE
CEO – Beauregard Memorial Hospital
" Throughout my executive career, I have worked with a host of ED companies in various locations across the country. It has been my experience that Concord Medical Group sets the bar for them all. "
Claudia A. Eisenman, FACHE
CEO – Gibson General Hospital
" They not only provided quick and efficiant service, but competent service as well. They are communicative and their follow-up is excellent. Every Concord support team member really knows our facility. "
Kelly Adams
CEO – Santa Cruz Valley Regional Hospital
" In addition to great medical staff, our decision to work with Concord has been met with an unmatched level of service and responsiveness from their management team. Our staff has been very impressed by their timeliness and willingness to go above and beyond. "
Frank L. Beaman
CEO – Faith Community Hospital
" Without fail, Concord has demonstrated their dedication to our organization and its success and the part they play in it. It is without reservation that Eastland Memorial Hospital offers its highest recommendation of Concord Medical Group. "
Gena McCormick, MSN, RN
CNO – Eastland Memorial Hospital
Be a leader in patient care.
Office Locations:
2800 Corporate Dr.
Suite 103
Flower Mound, TX 75028
1602 Ave Q
Lubbock, TX 79401
333 Cedar Street
Suite #200
Abilene TX, 79601