At Concord Medical Group, we're always pursuing the highest quality in everything we do.  We also know we have the kind of highly-trained, experienced staff to help us in our quest for excellence, including our Director of Health Information, Sonia Trejo.Sonia has served in her current role for four years. She works closely with CMG's facilities and our billing company to make sure that all medical records are complete, while also educating our physicians on proper documentation procedures. Her job has expanded as the number of CMG's facilities has doubled since when she first started in medical records. She now works with three other employees on her staff. But Sonia enjoys the challenge, and says "Determining an issue with a facility, physician or system and resolving it," is what she loves most about her job.
She also likes working for a company that takes a personal approach in everything it does – and it's a message she's happy to pass on to others. "Concord believes in face-to-face customer service with our hospitals," Sonia said. "They're always traveling to the facilities and making sure things are running smoothly."
Sonia said she hopes her impact on her Concord colleagues is one based in her determination to see a job through to its desired outcome. "I hope that the people at Concord know that I will work on something until I get results," she said. She also credits her parents for instilling a strong work ethic in her. "They showed me that the harder you work, the further you will get in life," she said.
Sonia lives in Lubbock with her husband Charles and two children, Sierra, 11, and Deacon, 9. She enjoys watching Sierra play competitive soccer and her son play youth football, as well as participating in family barbecues.
She said her family loves living in Lubbock because of its small-town feel and friendliness. Her family's favorite Lubbock restaurants are Pie Five and Beef O'Brady's.
"I hate big cities," she said, "so I love that Lubbock is not too big." 
Sonia said that if she could learn any other skill or profession it would be interior decorating. At CMG, we're certainly happy that she's chosen her current career path!
Concord Medical Group is a physician-owned and operated organization. Its highly-trained staff – including Sonia Trejo – is only a phone call or email away and will go to any length to resolve problems in the best possible way.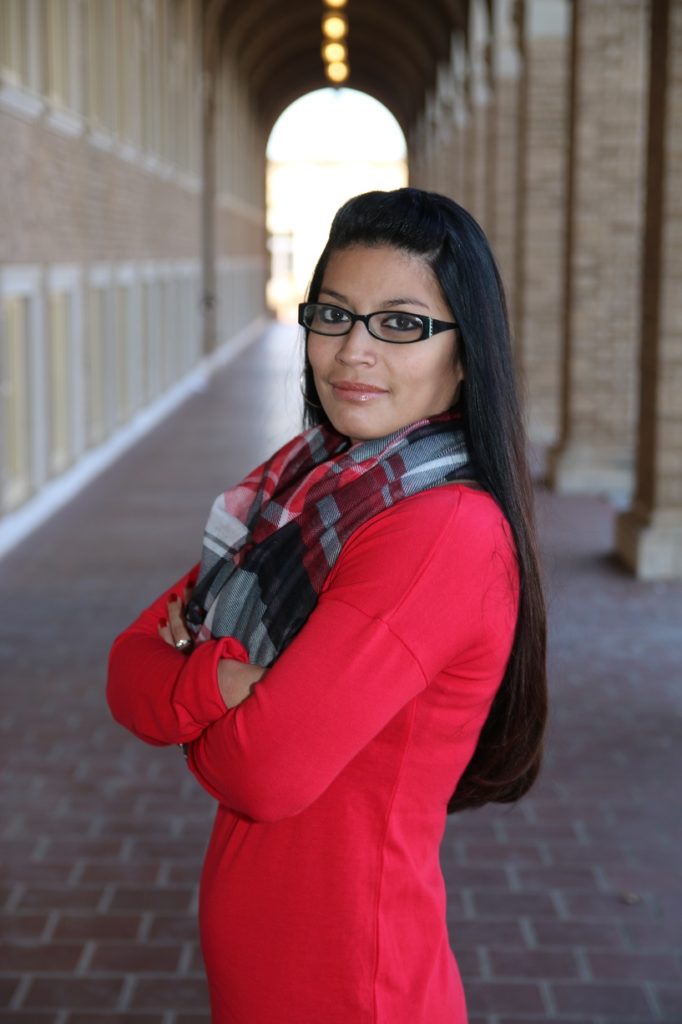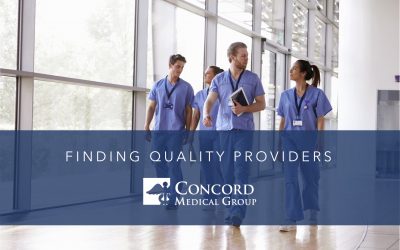 If you've been searching for someone with standards as high as yours, you've found us. Learn more about our hospital services to find out how we can get the ideal provider management solution for your needs.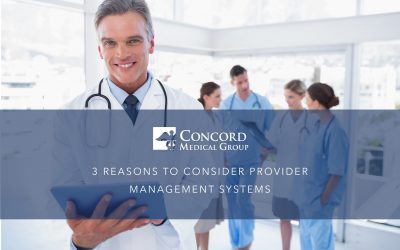 Provider management systems can help improve resources, offer better value to your patients, and streamline your operating costs, all with the help of a professional team like Concord. Curious to find out whether provider management is right for your facility? We'll tell you the top 3 benefits.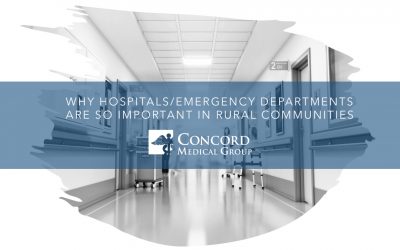 Are you a healthcare provider who's interested in exploring opportunities in a rural area? Did you know that rural Americans make up 15% to 20% of the U.S. population? These people face daily inequalities in health care compared to urban and suburban citizens. Rural hospitals/emergency departments are a critical component of communities across rural America because of their significant contributions beyond healthcare.
Be a leader in patient care.