According to the American Hospital Association's 2019 Rural Report, 20% of US citizens rely on rural hospitals as their only point of care. During COVID-19, those facilities could be the difference between life and death for some of the county's neediest locales.
Even so, persistent hurdles involved with rural care can sometimes make these providers feel less than heroic. Issues like workforce shortages, challenging patient mixes, geographic isolation, and more recently, decreased patient volume and financial hardships are causing even bigger problems for rural hospitals right now.
Here's the good news: provider management systems are here to help. You can improve resources, offer better value to your patients, and streamline your operating costs, all with the help of a professional team like Concord.
Curious to find out whether provider management is right for your facility? We're telling you the top 3 benefits below, so keep reading.
1. Deeper Physician Pool
Even as the number of physicians available for work increases, the number of rural doctors is declining. Now, experts project that the rural physician workforce may decline by up to 23% by 2030.
This is mostly due to the high number of rural physicians retiring in the next ten years. Still, the challenge of finding young professionals willing to live and work in rural locations is also a barrier to achieving a fully-staffed facility. 
That's why a physician staffing service is so vital. Outsourcing physicians will become even more relevant in the next few years as the number of rural doctors falls.
2. Boost Value-Based Care
The remote geographic location of rural hospitals means they serve much lower population densities than urban hospitals. This can result in relatively high operating costs and razor-thin budgets. Rural patient mixes are, in general, far more challenging than their urban counterparts. Rural hospitals tend to cater to the elderly, the poor, and people with higher rates of chronic conditions.
Research shows that this type of patient demographic can lead to financial troubles for hospitals serving them. This is especially true now that value-based reimbursements are on the rise. 
Working with a team like Concord allows hospital leaders to utilize top-notch professional component billing services and headache-free provider scheduling . This provides hospitals with the resources to boost value-based care and hospital margins. 
3. Efficiency 
The resources that an organization like Concord provides allow hospital leaders to focus on the other many tasks they daily face, while not having to worry about how their ED, Hospitalist or Radiology providers are being managed.
Local and regional medical direction, professional credentialing and medical records departments, professional fee billing, patient hot-lines, and many other services are provided with the experience and timeliness to make make rural facilities run much more efficiently.  
Provider Management Systems Can be Vital for Your Rural Hospital
If your rural hospital deals with the negative effects of physician shortages, difficult patient demographics, or geographic isolation, there's something you can do about it. provider management systems can be the extra help you need.
Concord Medical Group are the experts that can make  your rural hospital thrive. See the difference we can make— contact us today!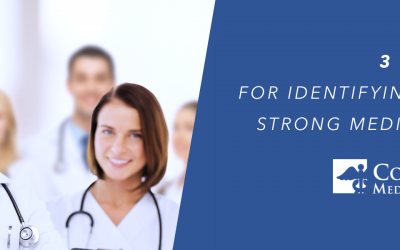 Exceptional Medical Directors are a not-so-secret sauce that power any well-oiled clinical program. They are a unique breed; equal parts clinical stand-out, skillful communicator, strategic thinker, and thoughtful mentor. At Concord, Medical Directors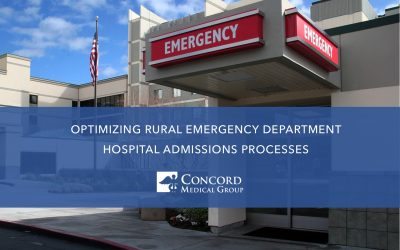 Rural hospitals are economic anchors in their communities and often the only source of local, timely health care. Optimizing the hospital admissions processes in rural emergency departments is an impactful way to sustainably support rural patient care needs and the economic viability of rural hospitals.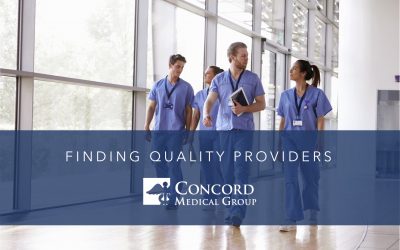 If you've been searching for someone with standards as high as yours, you've found us. Learn more about our hospital services to find out how we can get the ideal provider management solution for your needs.
Be a leader in patient care.
Office Locations:
2800 corporate Dr.
Suite 103
Flower Mound, TX 75028
1602 Ave Q
Lubbock, TX 79401
333 Cedar Street
Suite #200
Abilene TX, 79601