Concord Medical Group wants to honor one of our physicians, Nathaniel Ott, M.D., for his selfless heroism treating a victim of the mass shooting that took place in Odessa, TX this past weekend. Dr. Ott happened to be in the right place at the right time and was able to help a victim had been shot minutes earlier before she was transferred to a local medical center. The woman is still receiving treatment in a local ICU, but was able to quickly receive the care she needed thanks to Dr. Ott and others that stepped up in a time of great need.
Dr. Ott is a graduate of the University of Notre Dame where he received a Bachelor of Science in Civil Engineering. He earned his Medical Doctorate at the University of Texas Health Science Center, San Antonio. He has served in the United States Air Force since 1997 as an F-16 pilot with deployments to Japan and Iraq. He is currently in the USAF-Reserves and works as an emergency room physician with Concord Medical Group in West Texas. Nate and his wife Terah live in Dallas and have five children.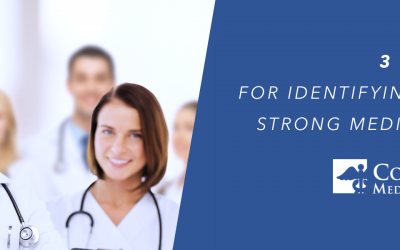 Exceptional Medical Directors are a not-so-secret sauce that power any well-oiled clinical program. They are a unique breed; equal parts clinical stand-out, skillful communicator, strategic thinker, and thoughtful mentor. At Concord, Medical Directors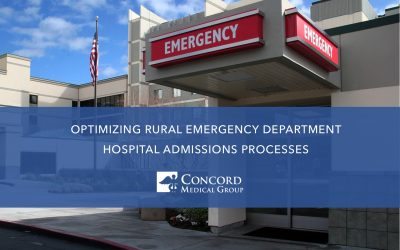 Rural hospitals are economic anchors in their communities and often the only source of local, timely health care. Optimizing the hospital admissions processes in rural emergency departments is an impactful way to sustainably support rural patient care needs and the economic viability of rural hospitals.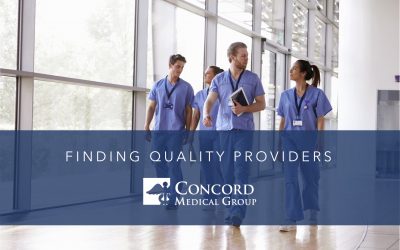 If you've been searching for someone with standards as high as yours, you've found us. Learn more about our hospital services to find out how we can get the ideal provider management solution for your needs.
Be a leader in patient care.
Office Locations:
2800 corporate Dr.
Suite 103
Flower Mound, TX 75028
1602 Ave Q
Lubbock, TX 79401
333 Cedar Street
Suite #200
Abilene TX, 79601