When asked for an example of an employee going above and beyond for others, Concord Medical Group's Director of Health Information Sonia Trejo had no trouble singling someone out. "Tamie Powell has changed the way we celebrate birthdays or any special event," Sonia said. "She personalizes the celebration and makes you feel like family."
When she's not helping to create the kind of family atmosphere CMG is proud of, Tamie serves as its Director of Operations. Her role includes assisting with day-to-day operations, including account management, credentialing, and medical records. "I love what Concord Medical Group stands for," Tamie said. "The owner/employee dedication is amazing. We have the best customer service ever, and when we shake your hand you know (the job) will be done right."
Tamie recalled a time when a rural hospital asked for Concord's help and CMG went above and beyond to make sure things ran smoothly. "(The hospital) knew of our reputation and asked us to help," she said. "Our VP worked all night to schedule shifts so the hospital would avoid interruption and keep their doors open."
It's that kind of lead-by-example impact Tamie strives to have on the people she works with at Concord. "I hope to show them great leadership and the knowledge to grow within the company," she said.
Tamie's family includes her husband Jimmy, children Amber, Ashlie, and Justin, as well as six of "the cutest grandkids you'll ever see." She credits, and thanks, her husband for helping her to become the person she is today.
"He has always been in my corner," she said. "When I've asked him if he thinks I can do this or that, or told him that I would like to get a Licensure or education to do it, he always answers, "I know that you can!"
In her spare time, Tamie enjoys camping, fishing, and boating with her family. She loves to spend time around Lake Alan Henry, while her favorite places to eat are Hyashi and Cooper Drive-In. Lubbock, she says, is simply a great place to live.
"The friendliness and neighbor helping neighbor attitude," is what she admires most about the people of Lubbock.
Tamie said that if she could learn to do anything else she would become a physician. Needless to say, our physicians at CMG are happy to be able to work with her.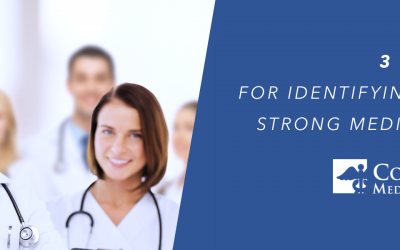 Exceptional Medical Directors are a not-so-secret sauce that power any well-oiled clinical program. They are a unique breed; equal parts clinical stand-out, skillful communicator, strategic thinker, and thoughtful mentor. At Concord, Medical Directors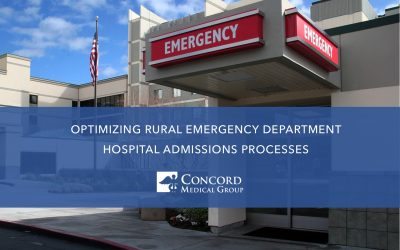 Rural hospitals are economic anchors in their communities and often the only source of local, timely health care. Optimizing the hospital admissions processes in rural emergency departments is an impactful way to sustainably support rural patient care needs and the economic viability of rural hospitals.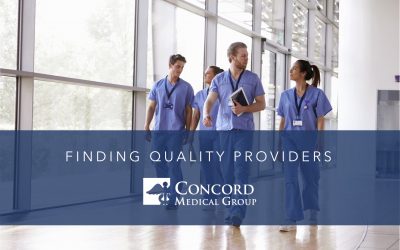 If you've been searching for someone with standards as high as yours, you've found us. Learn more about our hospital services to find out how we can get the ideal provider management solution for your needs.
Be a leader in patient care.