If you're a physician who earns secondary income by moonlighting with other hospitals – or even within your hospital – you're not alone. A 2013 survey by Medical Economics showed that 36% of family medicine and general practitioners earned additional income outside of their primary practice, or hospital.
Why Moonlight?
The reasons for physicians taking on additional roles are varied and, as mentioned, not only financial – though that remains a popular motivator. For many residents burdened with significant student debt, who earn less than older physicians, or have a young family at home, supplementing their income with other work within the medical field is a win-win situation. And not all student loan payments are deferred until after their residency. There are other reasons physicians choose to moonlight in their careers as well, such as:
Studies have shown that moonlighting is slightly more popular in rural areas where there may not be enough patients to fill a schedule. Research also showed that physicians who owned their own practice were a bit more likely to moonlight.
Similarly, some hospitals may not have enough medical professionals to cover all the jobs needing to be completed. Understaffing puts extra stress on physicians, which can lead to human error and patient dissatisfaction, as well as physician burnout and turnover. Locum tenens assignments, for instance, allows physicians to fill in at hospitals that need additional workers when full-time team members are not able to work, or are being overworked.
For some physicians, seeking variety, and new or different challenges in their career motivates them to moonlight. Doing an assortment of different things creates a change-of-pace from their regular practices and routines.
Concord and Moonlighting
The Concord Medical Group works with physicians and hospitals to provide additional opportunities, and to meet staffing needs. If you're a physician seeking extra income during your normal downtime – or seeking full-time or part-time work – CMG will help find an opportunity for you.
CMG's locum tenens opportunities provide physicians with career options and significant financial benefits. We realize that hospitals across the country are seeking quality health care healthcare providers like you, and we can connect you with the opportunity that best suits your schedule and lifestyle.
If you're a quality, motivated physician who also has a desire to be involved with hospital administration work, we'll also help you to find medical director positions.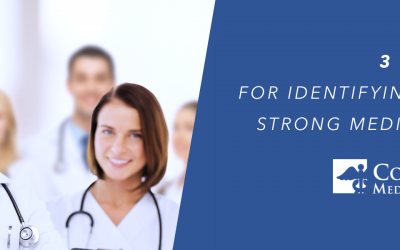 Exceptional Medical Directors are a not-so-secret sauce that power any well-oiled clinical program. They are a unique breed; equal parts clinical stand-out, skillful communicator, strategic thinker, and thoughtful mentor. At Concord, Medical Directors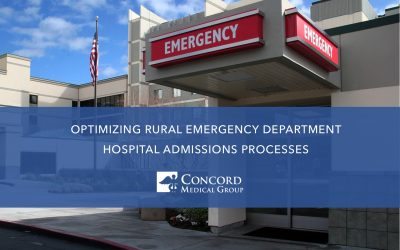 Rural hospitals are economic anchors in their communities and often the only source of local, timely health care. Optimizing the hospital admissions processes in rural emergency departments is an impactful way to sustainably support rural patient care needs and the economic viability of rural hospitals.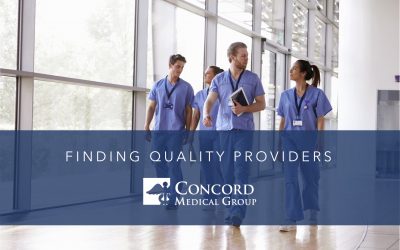 If you've been searching for someone with standards as high as yours, you've found us. Learn more about our hospital services to find out how we can get the ideal provider management solution for your needs.
Be a leader in patient care.